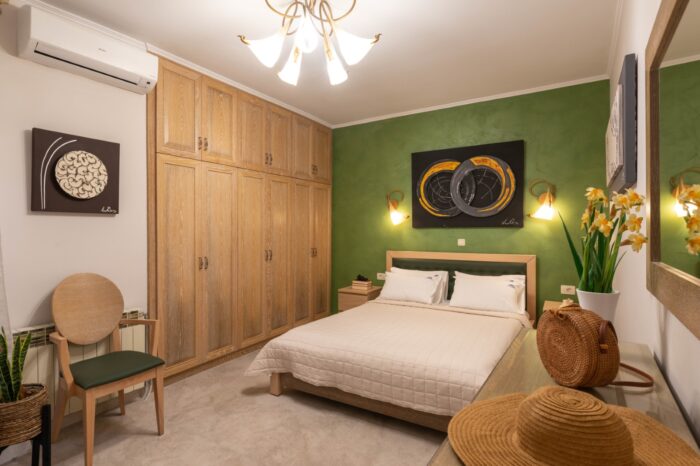 The Apartment is designed and adapted to meet the needs of modern families. It has a large size and a fully functional design. It consists of two connecting...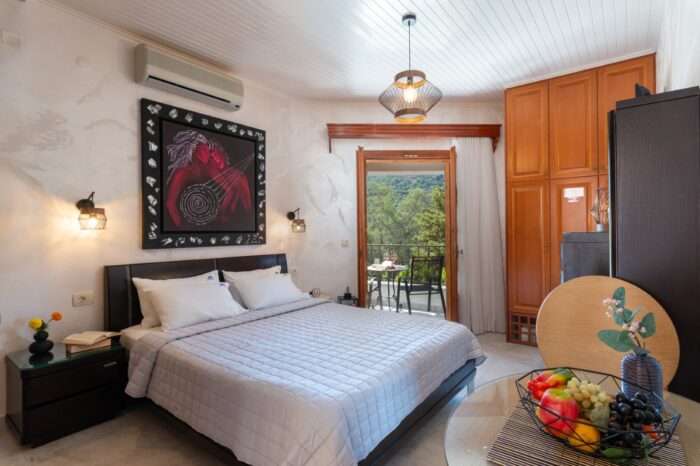 Redefining budget accommodation, the Standard Room offers exceptional comfort. It is spacious and fully functional, with an elegant and understated style. Absolute...
Exuding a refined atmosphere of sophistication, the Superior Room invites you to relax gazing at the stunning views from the spacious terraces. It offers...